What you can restore with Protecticoat
Everything from construction equipment to land movers can be protected.
Snow plows, snow pushers and other snow clearing equipment can be protected by Protecticoat.
Protect your tractors and implements as well as everything else on the farm.
Tax dollars don't grow on trees, save your aging bus fleet with Protecticoat.
Outdoor Power Equipment thrives with Protecticoat.
Saved my private school bus fleet.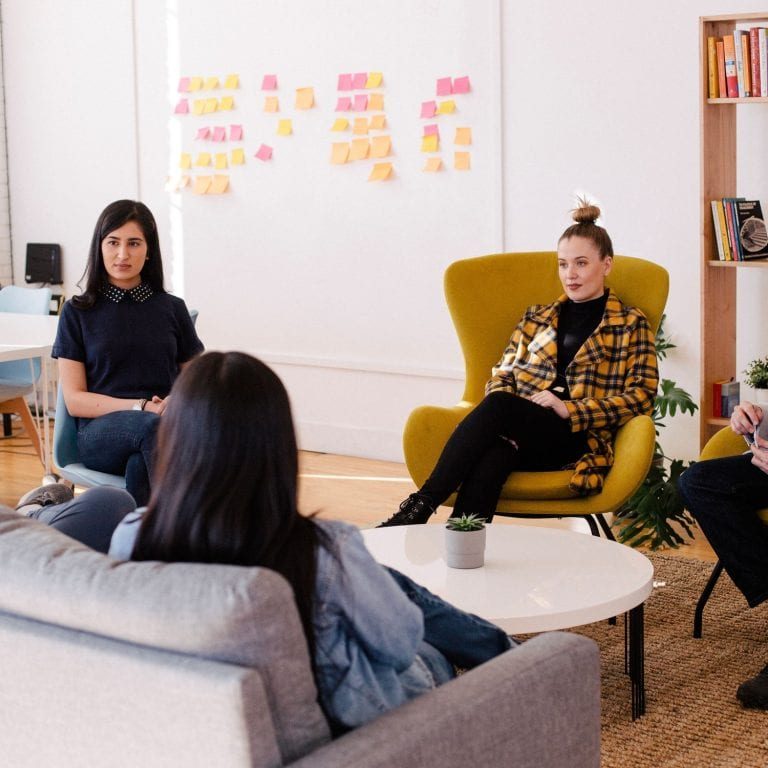 Jay Richards
Arkansas School Board
I'm a big fan of thrift pick-ups and inherited furniture. If it wasn't for Protecticoat, my metal outdoor table and chairs wouldn't live to see another summer.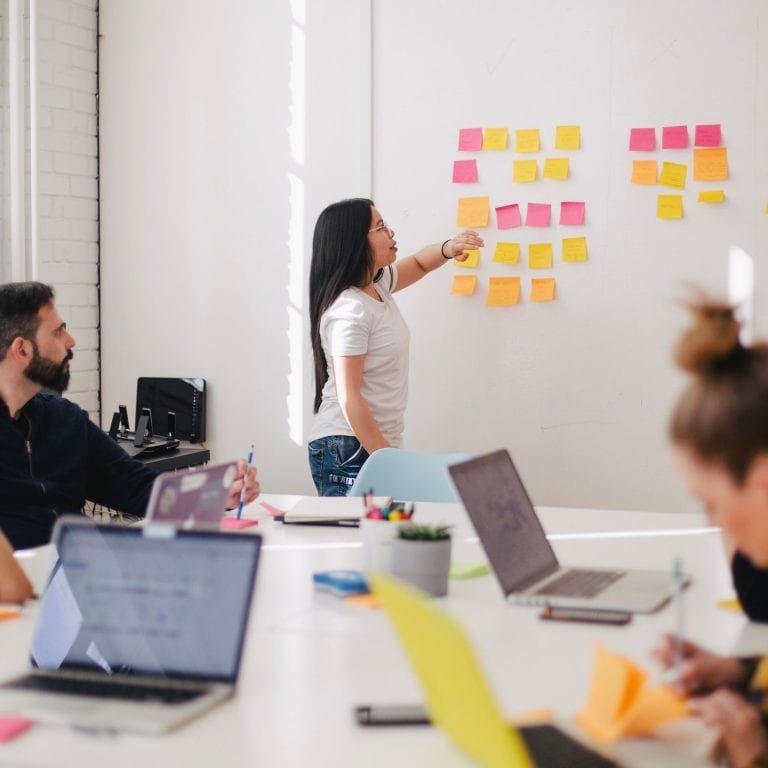 Tina Jameson
Antique Furniture Collector/Influencer
Don't forget all of the Heavy Equipment that Protecticoat can restore
While Protecticoat has given you a few examples of the heavy equipment it restores and protects, there is more available.
If you have questions, feel free to contact us.
Protecticoat is standing by and ready to answer your questions.
Protecticoat 1 Gallon Protective Coating To Protect Metal, Plastics, Fiberglass From Fading
$298.89
Protecticoat 1 Quart Protective Coating To Protect Metal, Plastics, Fiberglass From Fading
$74.99
Protecticoat 14oz Aerosol Protective Coating To Protect Metal, Plastics, Fiberglass
$34.49
Protecticoat 5 Gallon Protective Coating for Single Stage Paint Metal, Plastics, Fiberglass
$1,250.00